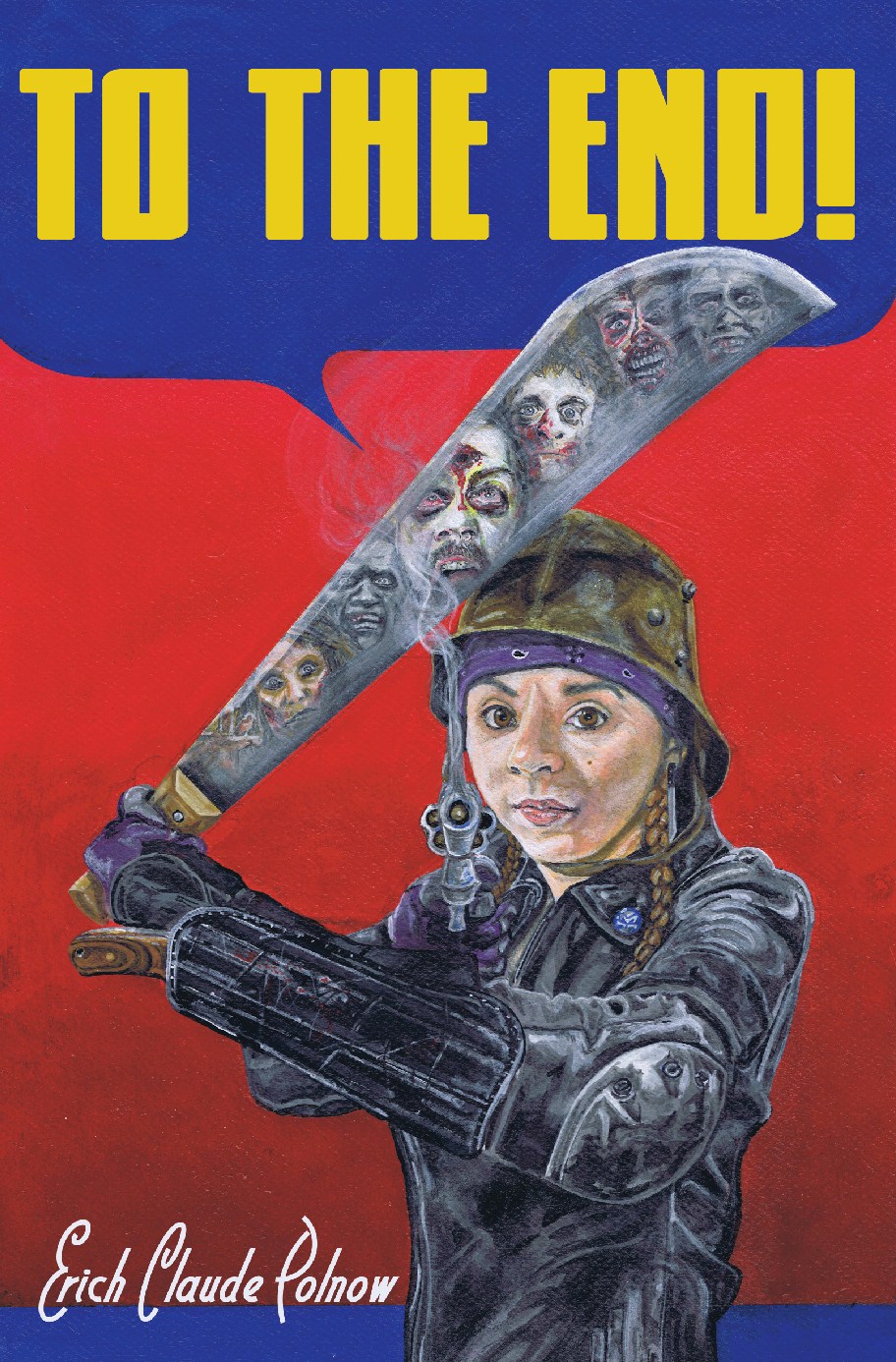 I… vaguely recall a time when humankind's worst fear was Armageddon. Then, one day the dead got up and made us reassess the order of the food chain.


When all was said and done, the apocalypse had come and gone, but it left us very few and with a whole new existence.


Y'see, revelations was just the beginning. Now, survival means being alive amongst the ever present threat of the living dead.


On top of that, try rebuilding something that resembles civilization.


But, we manage alright. And been doing so for about thirty years. It ain't been easy, by any means, but this city stands on her own two feet as long as everyone in it pulls their weight.


Life is now a re-adapted primal struggle to not only remain alive, but to feed off of the histories of what once was so that we may one day put an end to this waking nightmare and never repeat the mistakes of our past.


We strive to rekindle the world of old before the very idea of "final death" leaves with the last person that remembers it. Each day brings new challenges to overcome. And we aim to see it through to the end.

Paperback, 386 Pages, 21 illustrations, Ages 18 + $15 + $5 Shipping and Handling
One copy of the novel TO THE END signed by the author and artist Erich C. Polnow. Regularly Retails for 19.99 Personalized inscriptions can be made upon request on the Paypal Page.
Click On The Paypal Link To Order Your Copy Today!

Check out this short story "Lead-In" to "To The End!"